Are you looking for professional accounting services in Singapore? Our team of dedicated accountants and bookkeepers is here to provide top-notch accounting services for businesses of all sizes. Outsource your accounting burden to Octa Accountants today!
Our Bookkeeping and Accounting Services help you focus on growing your company. Work on establishing your business while we handle books, accounts, payroll, tax, and more.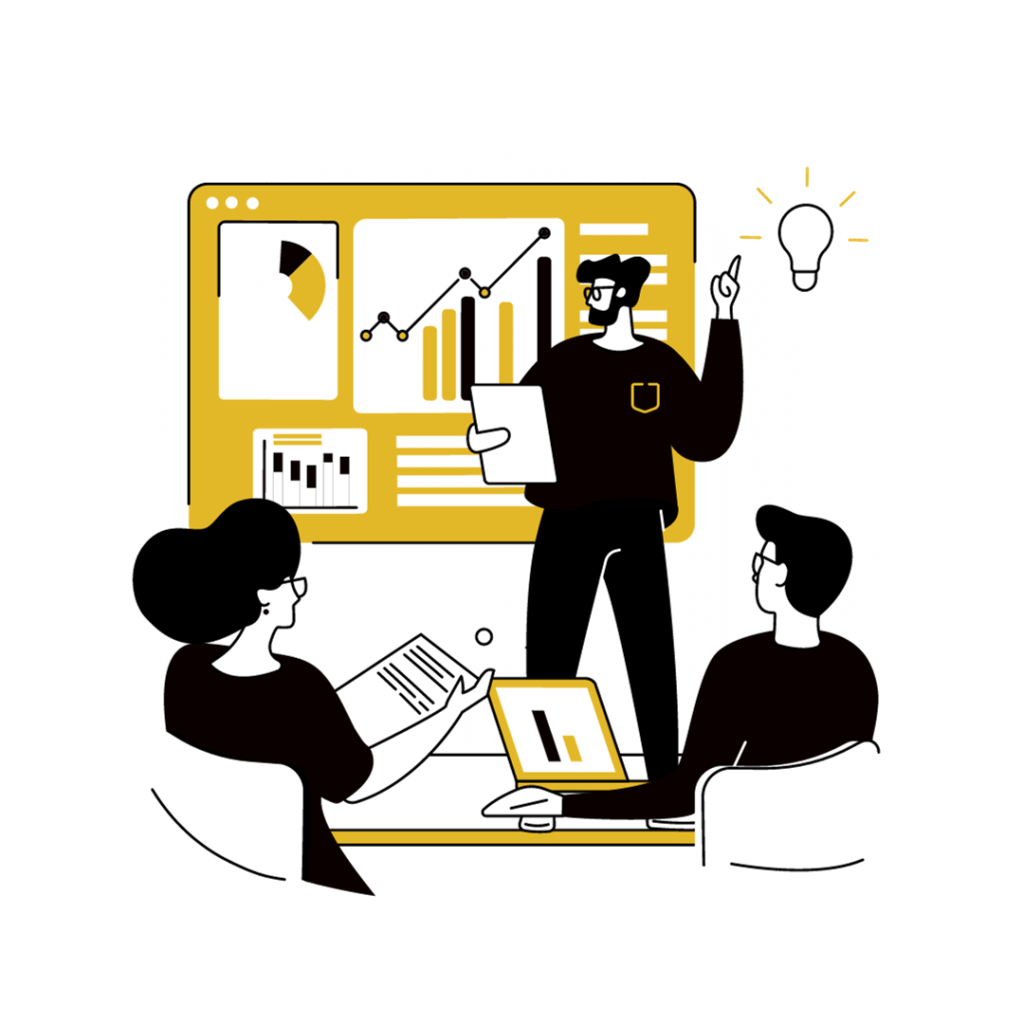 Hire Dedicated Accountants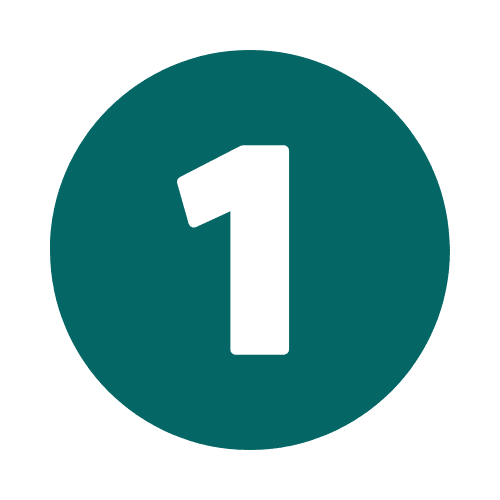 You can just give us a call or book a free meeting from our calendar to initiate the process.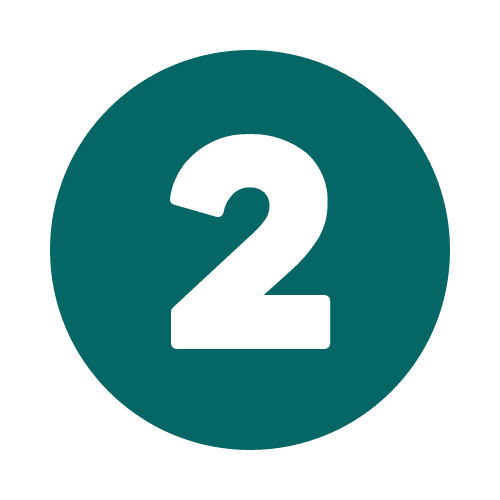 Discuss your requirements with our team and we will come up with a solution.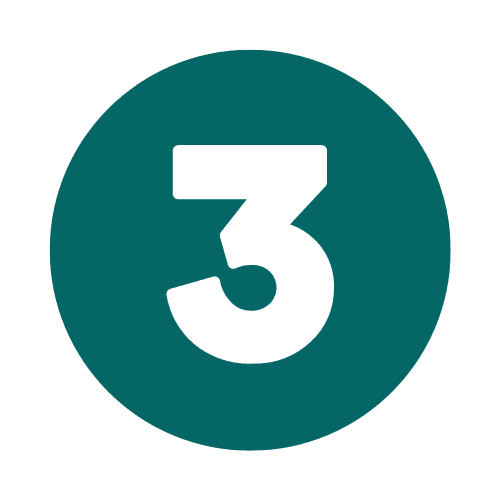 Your dedicated accountant handles everything while you work on making more business.
Outsource

Accounting

Services in Singapore
Managing books and accounts is a nightmare for most startups and SMEs as they do not have enough budget to hire a full-time and experienced accounting expert. So, here we can help you get a personal accountant on the fly – at affordable rates. A personal, certified accountant manages your accounts, books, and payroll efficiently – so you can spend your time on other operations. We update the books every day to assist you with getting real-time financial data. No need to retrace old documents. Octa Accountants discuss your needs and requirements first before initiating the service – so you get a personalised plan. Quick value-added tax (VAT) calculation and filing to HMRC, so you pay the right VAT or receive tax rebates. We regularly update the books, accounts, and file the taxable income to IRAS to ensure corporation tax compliance. Your bank account transactions are reconciled and categorised accordingly, to avoid errors in financial reporting. Your personal accountant and our team are available 24/7 to help you with your queries – via call, email, and live chat. Receive timely reports about Profit & Loss, Balance Sheets, and Payables & Receivables to know your business's financial position. Taxation is a complex process to manage by yourself. We examine the tax deductions and ensure you pay or reclaim the right tax.
Outsourcing accounting and bookkeeping services to a third party helps you minimise on-site admin costs and save time. Also, a dedicated and expert accountant manages your company's finances so nothing can go wrong. You have more time to work on strategies and grow your business.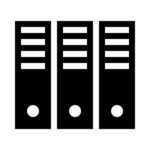 A dedicated accountant handles your books and accounts to help you focus on your business.

Digitised

Invoices & Transactions
We create and manage your invoices online to make your finances digitised.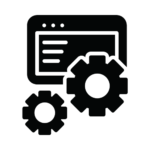 Automated

Financial Processes
Our personal accountants utilise advanced softwares to automate your financial processes.

We handle expense claims to manage company costs made by staff on your behalf.

Streamlined

Tax Payments & Returns
You don't worry about tax as an expert manages all the taxation, e.g., corporation and VAT, etc.

Regular

Finance Reporting
Your personal accountant provides updated financial reports to help you make sound decisions.
Choose Us As Your

Outsourcing Partner
At Octa Accountants, we believe that making the right choice for your accounting needs can significantly impact your business's financial health and success. Here are the compelling benefits that set us apart as your ideal accounting partner:
Get Your

Accounting Service Plan!
Are you struggling with accounting for your UK business? Consider our accounting services to get rid of the accounting burden. We offer accounting services for small businesses, SMEs, and growing companies – at affordable accounting service charges. Decide the best plan suited to your needs.
Basic
Need bookkeeping & accounting services for a small business in the UK? Get our Basic Plan to outsource your burden!
Revenue Threshold: Up to GBP 10K / month

Bookkeeping Basis: Monthly

Unlimited Bank Connections
Single Currency Support
Invoice Management
Monthly Management Reports
Business Growth & Tax Advice
Starter
Starter Bookkeeping & Accounting Service Plan for UK-based growing startups & SMEs.
Revenue Threshold: GBP 50K/ month
Bookkeeping Basis: Live
Unlimited Bank Connections
Multi-Currency Support
Invoice Management
Monthly Management Reports
Business Growth & Tax Savings Advice
Booming
Booming Plan is for middle-sized & established businesses with large number of transactions.
Revenue Threshold: GBP 100K/ month
Bookkeeping Basis: Live
Unlimited Bank Connections
Multi-Currency Support
Invoice Management
Monthly Management Reports
Business Growth & Tax Savings Advice
Enterprise Plan for Accounting
A customised service plan dedicated for larger business or ones with custom needs. The Enterprise Plan includes ALL THE FEATURES from the Accounting Booming Plan along with MORE customized features & pricing!
What

Our Clients

Say About Us
"Outsourcing our accounting to Octa Accountants was a game-changer. Their team has streamlined our financial operations and given us confidence in our financial reports. We can now focus on growing our business."
"We have worked with a few accounting firms, but none have provided the level of personalized service and clear financial insights that Octa Accountants offers. Their commitment to our success is evident in everything they do."
"The professionalism and expertise of Octa Accountants are unmatched. They've simplified complex tasks for us and made it easy to manage our finances. We consider them a crucial part of our business's success."
"I cannot express how valuable this accounting service has been for my business. Their expertise and personalized approach have saved us time and money. They're not just our accountants; they're our financial partners."
Every business has different needs when it comes to managing finances. That's why we prepare bespoke bookkeeping & accounting according to a client's requirements.
Book a Meeting to discuss your needs and get a fully personalised plan!
Frequently Asked

Questions
Here's a list of frequently asked questions about our outsourced accounting services in Singapore.
What do bookkeeping services include?
You may want to know what is included before outsourcing bookkeeping services to us in the UK. Octa Accountants' bookkeepers go beyond managing your financial records. We provide personalised bookkeeping services in the UK, including:
1. Invoice management
2. Tax returns handling
3. Accounts payables management
4. Reconciliation of financial statements
5. Payroll processing
6. KPI monitoring
7. Financial consulting
Know more here: "What is included in bookkeeping?"
Can you help with tax audits and compliance issues?
Absolutely. Our team includes tax experts who can assist with tax audits, compliance, and planning. We ensure you meet tax regulations while optimizing savings.
What industries do you serve with your accounting services?
We serve a wide range of industries, including but not limited to manufacturing, healthcare, technology, finance, and hospitality. Our versatile team has the expertise to adapt to your specific sector.
How do you ensure data security when outsourcing accounting services?
We take data security seriously. We employ advanced encryption, secure data storage, and strict confidentiality measures to safeguard your financial information.
How can I track the progress of my accounting tasks or projects?
We provide regular updates and reports on the progress of your accounting tasks. You can always reach out to our team for real-time information.
Do you provide accounting services for SMBs & startups?
Our charges for accounting services are affordable, making it feasible for small businesses and startups to hire expert accountants or bookkeepers in the UK. You can discuss your requirements with us to get a personalised accounting bookkeeping service plan.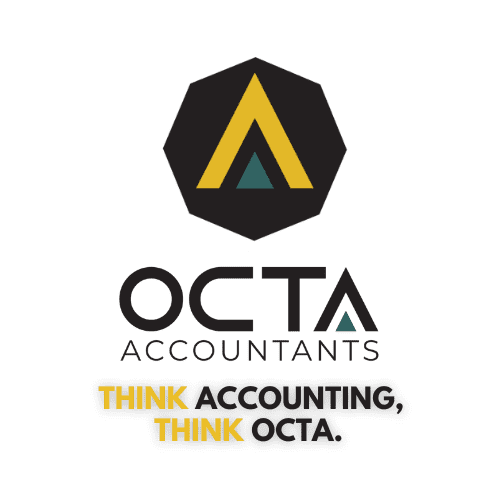 Are you ready to take your business to new heights? Contact the experts today to hire dedicated accountants in London or any part of United Kingdom.