With the help of our specialised Shopify accountants, your Shopify business will experience unmatched growth and easy financial administration. When you work with Octa Accountants, we provide you with the expertise and assistance you need to concentrate on your core strengths while we effectively manage your financial affairs.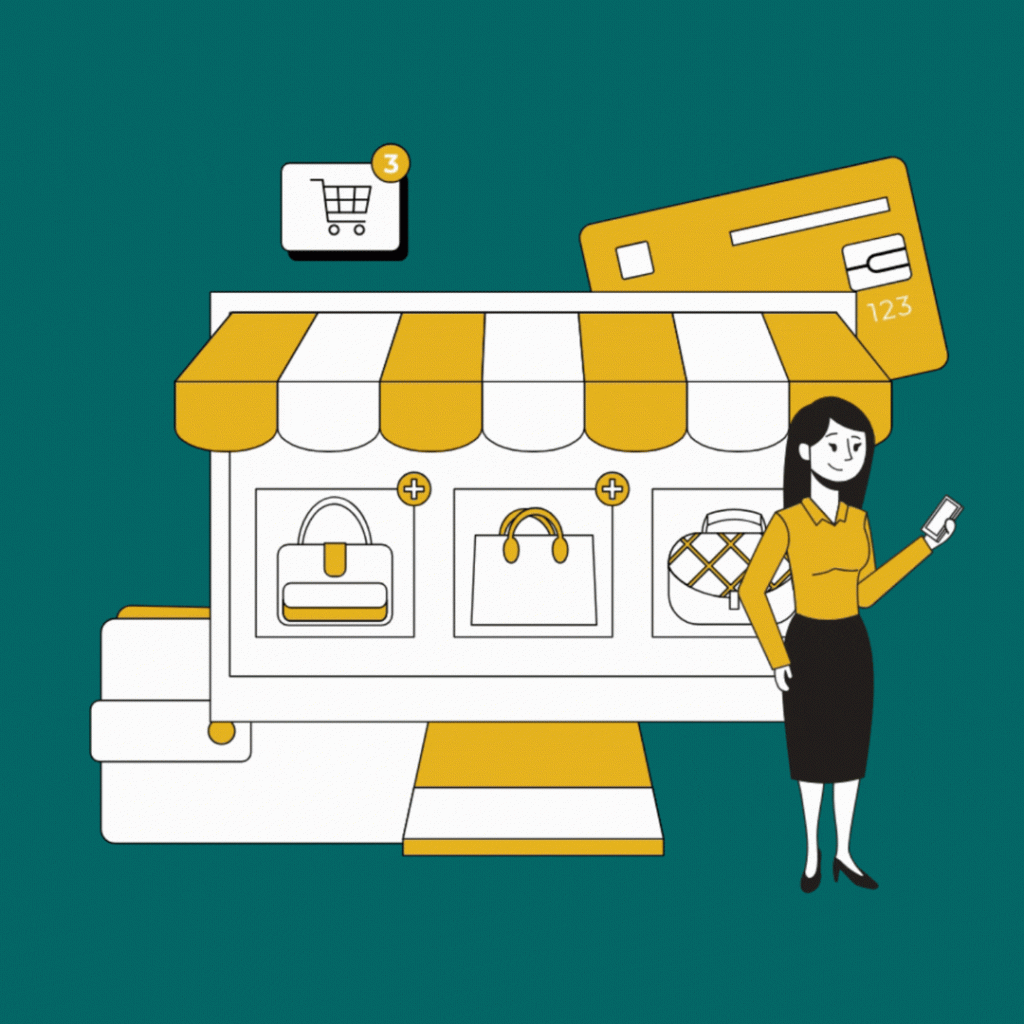 Need Accounting Services for Shopify?
Ready to embark on your journey toward streamlined financial management? Here's how to get started:

Contact us or use our calendar to schedule a free consultation with Octa Accountants' team. We're eager to learn about your business and its needs.

Discuss Business Needs
During our meeting, you'll have the opportunity to share your challenges while we offer tailored solutions designed to address them.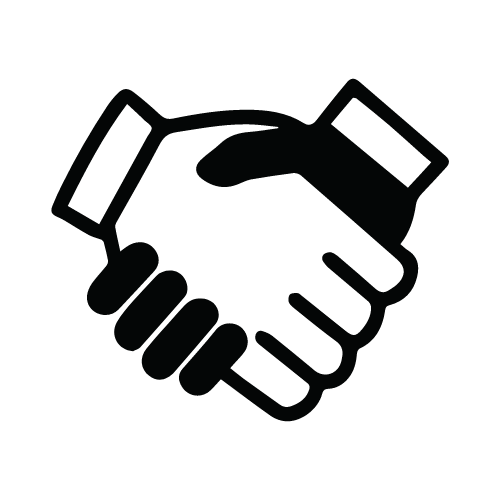 Meet Your Accountant
Once you're onboard, our team of Shopify accountants will diligently handle your accounting tasks, enabling you to focus on business growth and innovation.
Hire

Shopify Accountants

for Your Online Business
Managing financials is the most boring yet essential part of running an online store on Shopify. Unless you have the expertise to manage your growing sales data effectively, you should consider hiring a certified accountant to do the job. Hire Shopify Accountants from our team to successfully manage your ecommerce store financials in the UK. To ensure organised and current financial records, accurate bookkeeping involves precisely recording financial activities. Shopify accountants manage income statements, balance sheets, and cash flow statements in order to present a thorough financial snapshot. Your dedicated accountant will effectively manage the invoice information to align it with your records, so you never lose track. Transact in more than 150 different currencies for accessibility worldwide, our team can provide service for various currencies. All the store transactions are categorised and reconciled in your bank accounts. The information can be accessed at any time. Strategic counsel to maximise deductions and optimise your tax approach, ultimately lowering your tax bill for savings.
Why Choose Our Shopify Accountants?
With the help of our devoted Shopify accountants, you can focus your time and efforts on growing your company. We effectively manage your books, payroll, and accounts, all of which are handled by professional accountants in the UK, allowing you more time to concentrate on other important areas of your business operations.

Digitised Transactions
We handle online transactions and invoice management to make sure your money is digitised and accessible through accounting software.

Better Scalability
Our Shopify accounting solutions can scale as your business expands to handle higher order volumes, expanded product lines, and expanding markets.

Cost & Time Savings
Reduce operating costs by automating tasks, using less manual labour, and relying less on paper-based records. Save your money and time!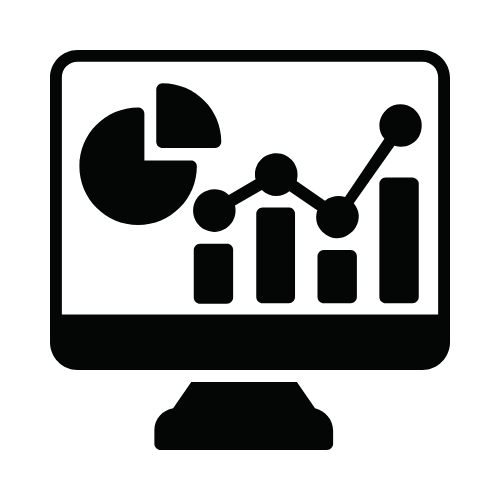 Authentic Data
Access real-time financial data and analytics to make wise decisions about pricing, inventory, and other matters. We also share regular financial stats.
Types of

Small Businesses

We Help:
Examining financial data enables you to spot patterns, gauge profitability, and plot a growth path. Octa Accountants, specialized in providing expert guidance for startups, not only helps you with numbers but translates them into actionable insights. Our accountants for small businesses conduct analysis to drive your startup's strategy.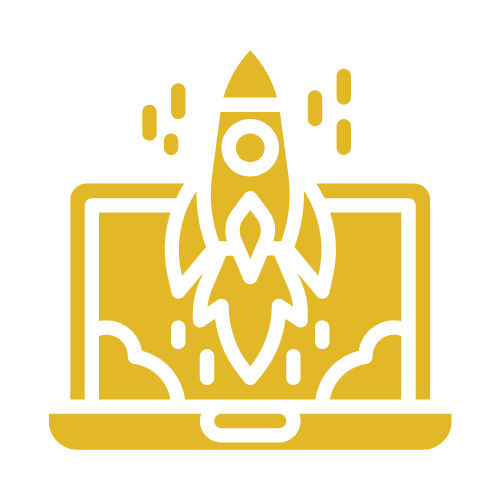 Innovating with cutting-edge technology products or services, these startups find their stride in transforming industries. With our  dedicated startup accountants, their financial strategy aligns seamlessly with their visionary tech pursuits.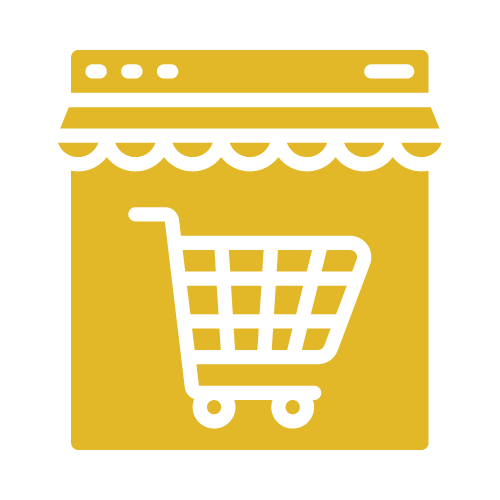 Thriving within the digital landscape, e-commerce startups captivate global audiences. The small business accountants navigate the complexities of online transactions, ensuring smooth financial operations.
Specialists in bespoke services, these startups cater to distinct client needs. With adept accounting for startups, their financial journey is streamlined, allowing them to focus on delivering excellence.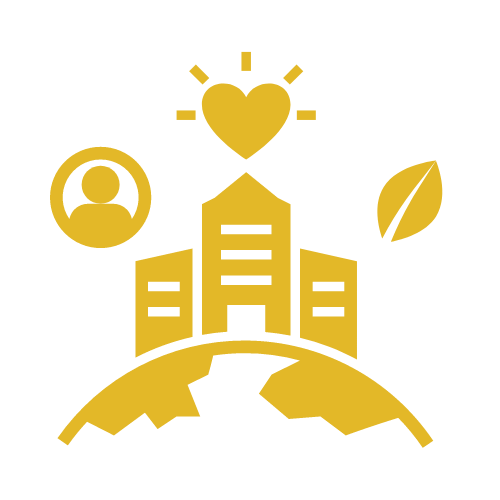 Catalysts for change, social impact startups address societal concerns while pursuing financial sustainability. Their commitment is bolstered by expert business accountants who understand the unique challenges they face.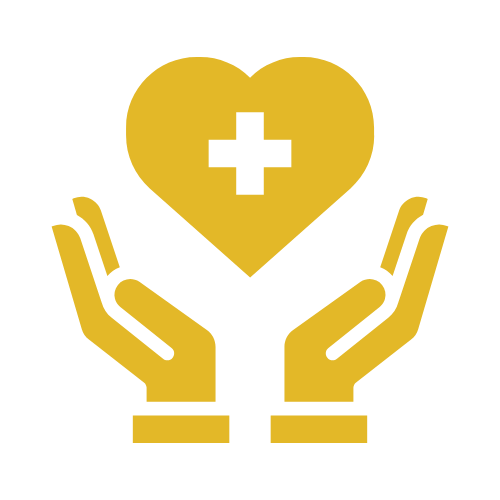 Pioneers at the intersection of science and entrepreneurship, these startups redefine healthcare. Aided by best accounting for startups, they manage intricate finances, propelling their medical innovations forward.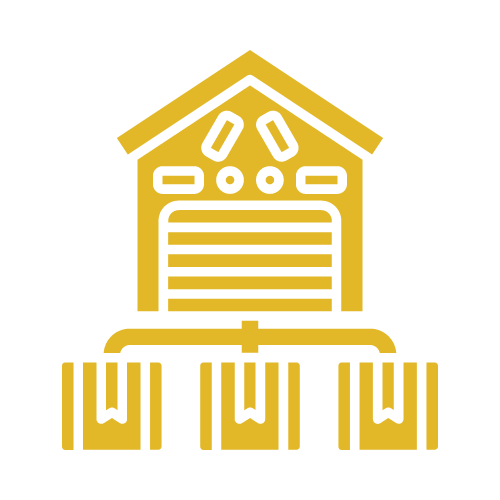 Enriching lives with tangible creations, consumer goods startups craft products that resonate with everyday needs. With accounting for small businesses, the financial foundations are fortified for sustained growth.
Shopify Accounting

Service Packages
Accounting for Shopify stores can be costly for the majority of Shopify merchants. But our plans' pricing beats the competition for the value it provides to our clients. We offer 3 tiers of pricing to our Shopify clients – choose the one that suits your needs perfectly.
Basic
Simple accounting service plan for small-scale Shopify stores.
Revenue Threshold:

Up to GBP 5000 / month

Bookkeeping Basis: Monthly

Unlimited Bank Connections
Single Currency Support
Invoice Management
Monthly Management Reports
Business Growth & Tax Advice
Starter
An ideal Shopify accounting plan for growing ecommerce stores.
Revenue Threshold:

GBP 5001-25000/ month

Bookkeeping Basis: Live
Unlimited Bank Connections
Multi-Currency Support
Invoice Management
Monthly Management Reports
Business Growth & Tax Savings Advice
Booming
The ultimate accounting solution for established Shopify stores with a dedicated Shopify accountant.
Revenue Threshold: GBP 25001-50000/ month
Bookkeeping Basis: Live
Unlimited Bank Connections
Multi-Currency Support
Invoice Management
Monthly Management Reports
Business Growth & Tax Savings Advice
Enterprise Plan for Shopify Accounting
A customised service plan dedicated for small businesses with custom needs. The Enterprise Plan includes ALL THE FEATURES from the Accounting Booming Plan along with MORE customized features & pricing!
Frequently Asked

Questions
Here's a list of frequently asked questions about our Shopify accountants from our web visitors.
Do you offer your Shopify accounting services all around the United Kingdom?
Yes, the entire United Kingdom can use our accounting services for Shopify. We have a committed team of professionals available to help Shopify businesses in London and throughout the UK. Our services are offered to all businesses operating in England, Scotland, Wales, or Northern Ireland to help them succeed financially.
What is accounting in Shopify?
The term "Shopify accounting" describes specialised financial management and accounting services created especially for companies using the Shopify ecommerce platform. These services cover a range of accounting duties like bookkeeping, inventory management, tax compliance, and financial reporting, all of which are tailored to the particular requirements of Shopify-based companies. Shopify's accountants offer professional advice to guarantee correct financial records and support financial optimisation.
Which payment processing systems are compatible with Shopify accounting services?
Shopify accounting services are available for all kinds of payment processing systems commonly used by e-commerce businesses. These may include Shopify Payments, PayPal, Stripe, Square, credit card payments, and other payment gateways integrated with Shopify. 
Why do I need Shopify accounting services?
Shopify accounting services are essential for several reasons. They ensure accurate financial record-keeping, help with tax compliance, and provide valuable financial insights critical for decision-making. Shopify businesses benefit from these services by minimising errors in financial management, optimising tax strategies, and having a clear understanding of their financial health, ultimately leading to better financial control and business growth.
What distinguishes Shopify accounting services from standard accounting services?
The accounting services offered for Shopify are especially created to meet the distinct financial requirements of e-commerce companies using the Shopify platform. Shopify accounting, as opposed to more general accounting services, is more concerned with things like managing inventory, tracking online sales, and integrating with different payment gateways that are frequently used in the e-commerce sector. These specialised services make sure that your financial management is perfectly in line with the requirements unique to online retail, thus assisting in the success of your company in the online market.
Are you able to help with tax preparation and filing?
Definitely. Our professionals are knowledgeable about tax laws and can help you with tax planning, deductions, and on-time filing to reduce your tax liability.
Every landlord business has different needs when it comes to managing finances. That's why we prepare bespoke Shopify accounting services according to a client's requirements.
Book a Meeting to discuss your needs and get a fully personalised plan!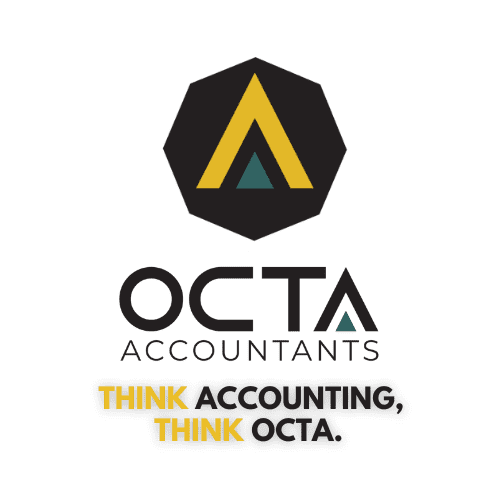 Are you ready to take your business to new heights? Contact the experts today to hire dedicated Shopify accountants for your ecommerce business in the United Kingdom.