Innovative Technology has a strong impact on Audit & Assurance services in the future. Read the blog to find out the role of technology in enhancing audit and assurance in the UK.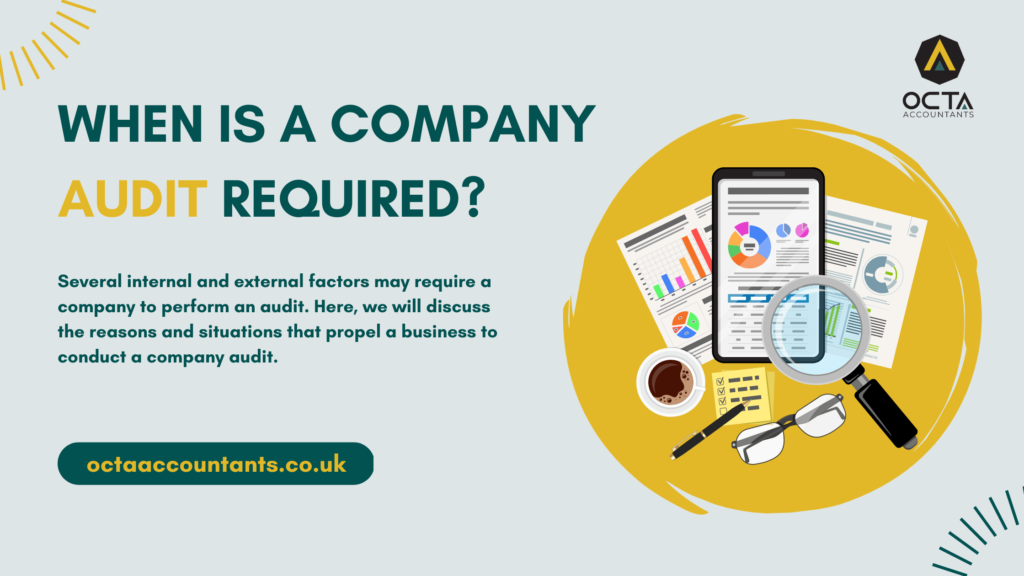 Several internal and external factors may require a company to perform an audit. Here, we will discuss the reasons and situations that propel a business to conduct a company audit.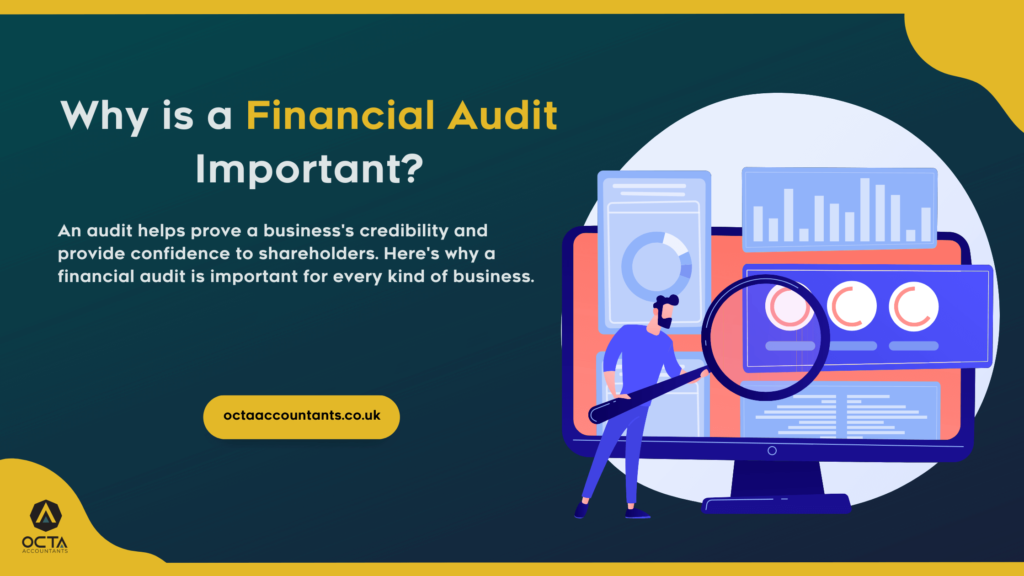 An audit helps prove a business's credibility and provide confidence to shareholders. Here's why a financial audit is important for every kind of business.