Best Accounting Software for SMEs in 2023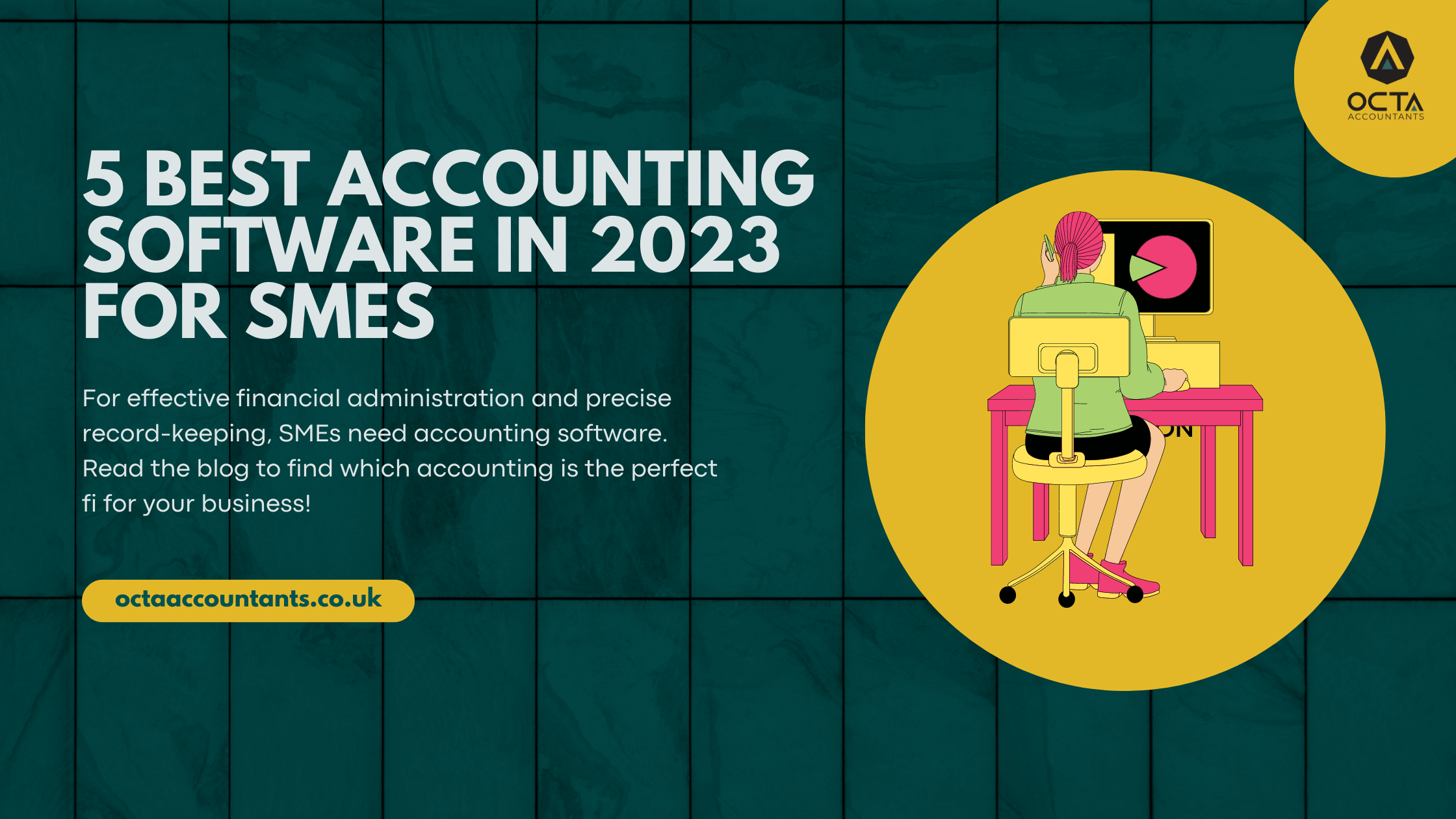 For effective financial administration and precise record-keeping, SMEs need accounting software. It lowers errors and saves time by automating processes like billing, cost tracking, and bank reconciliations. The programme guarantees the dependability and integrity of financial data, empowering SMEs to produce accurate financial statements and take reasoned decisions. It provides real-time access to financial information while streamlining procedures like creating invoices and preparing financial reports. Accounting software also assists SMEs in adhering to tax laws, protecting them from fines and guaranteeing timely tax submissions. Accounting software enables adaptability as firms expand, accommodating rising transaction volumes and changing needs. Accounting software, in general, gives SMEs more leverage by streamlining operations, enhancing financial analysis, and allocating resources to important projects.
Accounting is the most important of all the additional duties that small business owners to SMEs must perform. SMEs must adopt sound accounting procedures that guarantees the company's financial stability and makes it easier to make wise decisions. 
It is fortunately simpler to assign jobs to technology thanks to accounting systems made exclusively for small firms. These accounting tools aid company owners in keeping track of receivables.
Let's see why SMEs need accounting softwares to manage their accounting & bookkeeping burden.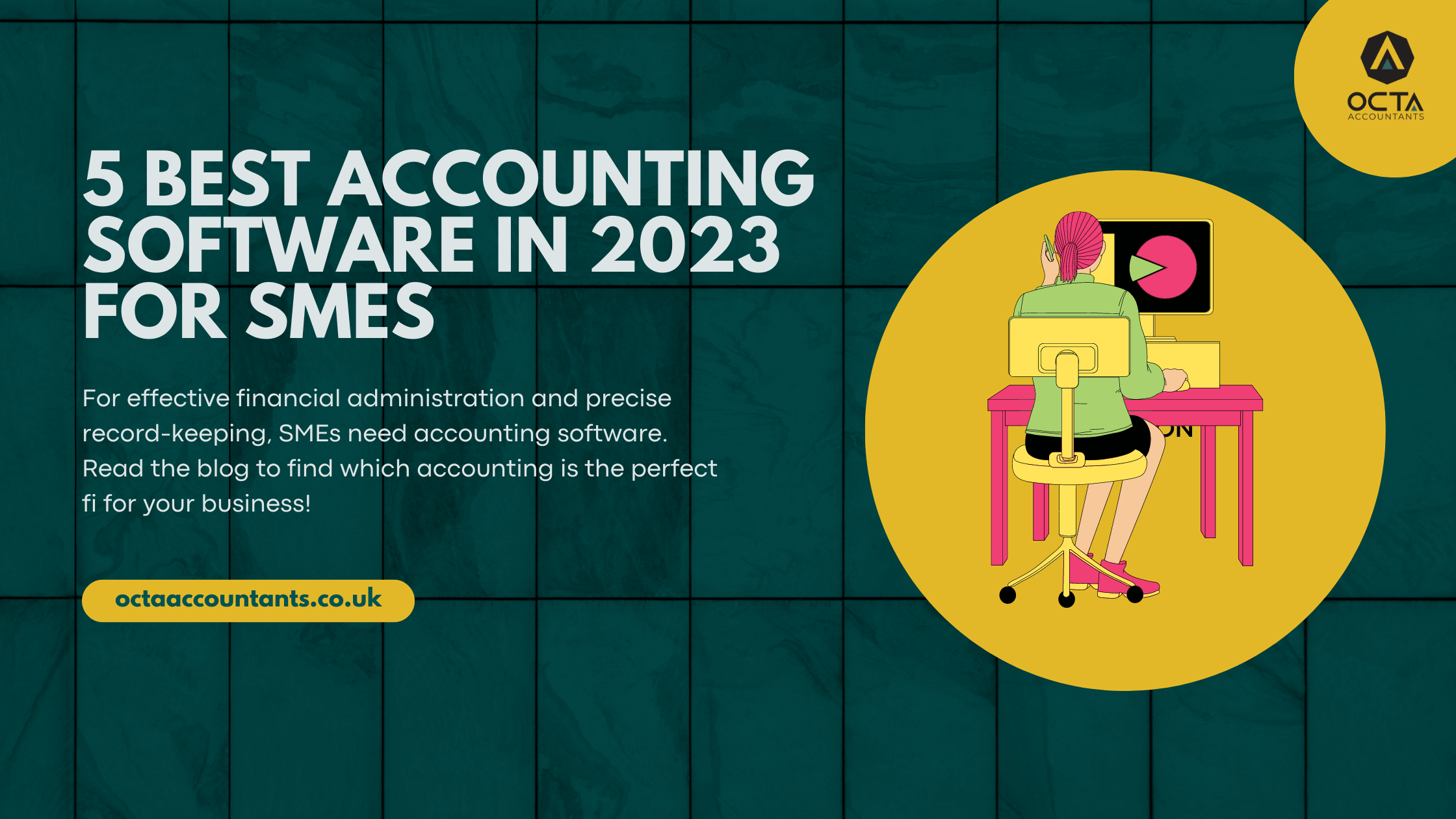 1) QuickBooks


Most Scalable Accounting Solution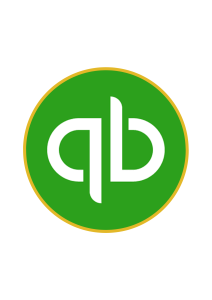 QuickBooks, accounting software for SMEs, comes with a number of essential features that improve its functionality and usefulness. First of all, it is made to be expandable, allowing for the expansion and changing needs of the company. This guarantees that the software can manage growing transaction volumes and user demands without experiencing significant downtime. The software's popularity among accountants is further evidence of its dependability and usefulness for financial management duties. By facilitating seamless data transmission and communication between various tools, the ability to link with third-party applications further improves its functionality.
Users of the software can view their accounting data from any location with an internet connection because the software is cloud-based. Because it is cloud-based, it offers simplicity and flexibility, allowing users to operate remotely and have simple access to the system. However, A few negative aspects of Quickbooks exist. One restriction is that if the original user limit is exceeded, an upgrade would be necessary to support more users. 
Additional expenses and administrative work may come from this. Additionally, certain customers may occasionally encounter sync issues with their banks and credit cards, which might impair data retrieval and transaction tracking. Although not common, some problems can nevertheless be inconvenient and call for solutions. It's crucial for SMEs to take into account these potential difficulties and pick an accounting software that provides strong assistance and quickly fixes such problems.
Pros
Scalability

Popular among accountants

Integration with third-party applications

Cloud-based access
Cons
User limit and potential upgrade requirements

Occasional syncing problems with banks and credit cards
2) Xero


Best for Growing Startups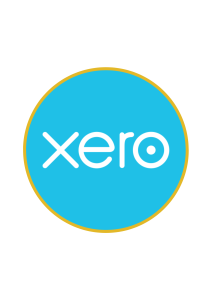 A variety of advantages provided by Xero can help firms manage their finances more successfully. Its cloud-based architecture is a key benefit, enabling customers to safely access their accounting data from any location with an internet connection. Business owners and accountants may operate remotely, interact easily, and stay current with financial information while on the go because to this flexibility.
 The availability of a mobile app, which offers convenience and accessibility, is another beneficial element. Users of the mobile software can manage their finances, track their expenses, and do accounting duties on their smartphones and tablets. Because of this mobility, vital financial information is always accessible, facilitating decision-making and boosting output.
Pros
Cloud-based access for secure and flexible accounting management.

Mobile app availability for convenient financial management on the go.

Improved accessibility to vital financial information for better decision-making and productivity.
Cons
Learning curve for users transitioning from other accounting software.

Limited customization options for reports and templates.

Additional add-ons or subscriptions may be required for certain advanced features.

Variability in customer support response times

.
Also Read: Why financial audit is important for UK businesses & startups?
3) FreshBooks


User Friendly Software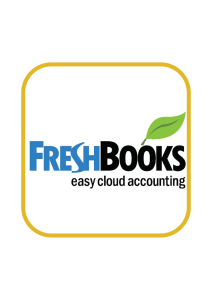 FreshBooks is another one of the top accounting software designed for SMEs, offers a range of valuable features and benefits. Firstly, it operates on a cloud-based platform, allowing businesses to securely access their financial data from anywhere with an internet connection. This cloud-based accessibility promotes flexibility, remote work, and collaboration among team members.
Secondly, the software boasts a user-friendly interface, making it easy for users with varying levels of accounting knowledge to navigate and utilize its functionalities. The intuitive design helps streamline accounting processes, reduces the learning curve, and enhances overall productivity. Third-party app integration is another significant advantage of accounting software for SMEs. It allows seamless integration with other software applications that businesses use, such as payment gateways, CRM systems, or inventory management tools. This integration capability enhances efficiency by automating data transfer, reducing manual entry, and ensuring consistency across different platforms.
Pros
Cloud-based accessibility for remote access and collaboration.

User-friendly interface for ease of use and productivity.

Integration with third-party applications for seamless data transfer and automation
Cons
Learning curve for users transitioning from other accounting systems.

Limited customization options compared to some competitors.

Reliance on internet connectivity for accessing data.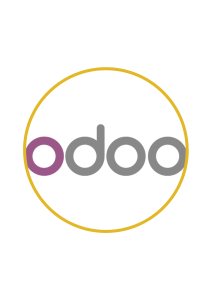 Odoo ERP offers several advantages for SMEs. Firstly, it is cost-effective as it combines all data into a single software application, reducing the need for multiple software for different departments. This consolidation helps to reduce overall operating expenses for businesses. Secondly, Odoo ERP is easy to use, making it suitable for SMEs with varying levels of technical expertise. The system provides numerous functions that contribute to the smooth operation of businesses.Moreover, the real-time data generated by Odoo ERP enables quick decision-making. The system provides reports on inventory valuation, accounting, HR, and more, allowing management to make informed decisions promptly and adapt to changing business conditions effectively.Furthermore, integrating Odoo ERP into the work process improves productivity. By streamlining operations and providing a centralised system, employees can focus on their core tasks, and different departments can be managed more efficiently. This increased productivity contributes to the overall success of SMEs.
Pros
Cost-effective solution by consolidating data into a single application.

User-friendly interface suitable for SMEs with varying technical expertise.

Real-time data for quick decision-making.

Improved productivity through streamlined operations and efficient management.
Cons
Potential learning curve for users transitioning from other systems.

Limited customization options compared to some competitors.

Dependence on proper implementation and configuration for optimal performance.
5) Gnu Cash


Free Accounting Software for SMEs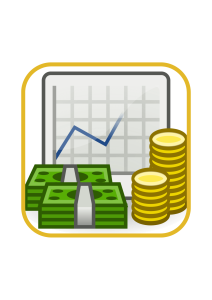 GnuCash is highly efficient accounting software that handles all of a small business's finance and bookkeeping requirements without charging a dime. Gnu uses a double-entry accounting approach, making it a great option for start-ups, small businesses, and freelancers that don't mind manual data entering. Due to open-source development (where anybody can create or modify the software's code), it is entirely free to utilise the programme.
Pros
Cons
Requires manual data entry, which may be time-consuming for some users.

May have a learning curve for those unfamiliar with double-entry accounting.

Limited customer support compared to paid accounting software options.
These accounting softwares are easy to use and cost effective. However, you still need skilled accountants to handle these softwares and that is where Octa accountants come in handy not only are their services cost effective, but give you room to focus on the other components of your business. Octa accountants are committed to assisting your firm in thriving thanks to their specialised expertise in the ecommerce sector and in-depth understanding of pertinent accounting procedures. We offer complete accounting solutions designed specifically for the demands of ecommerce firms in the UK, from maintaining your books and financial statements to navigating complicated tax rules.
Book a free meeting with us if you need personalised accounting services for your small/medium-sized business!
Octa Accountants is a one-stop accounting firm that offers a wide range of finance management services.
Do you have any questions? Feel free to reach out to us.