Why Hiring a Company Secretary Is Important for a Business?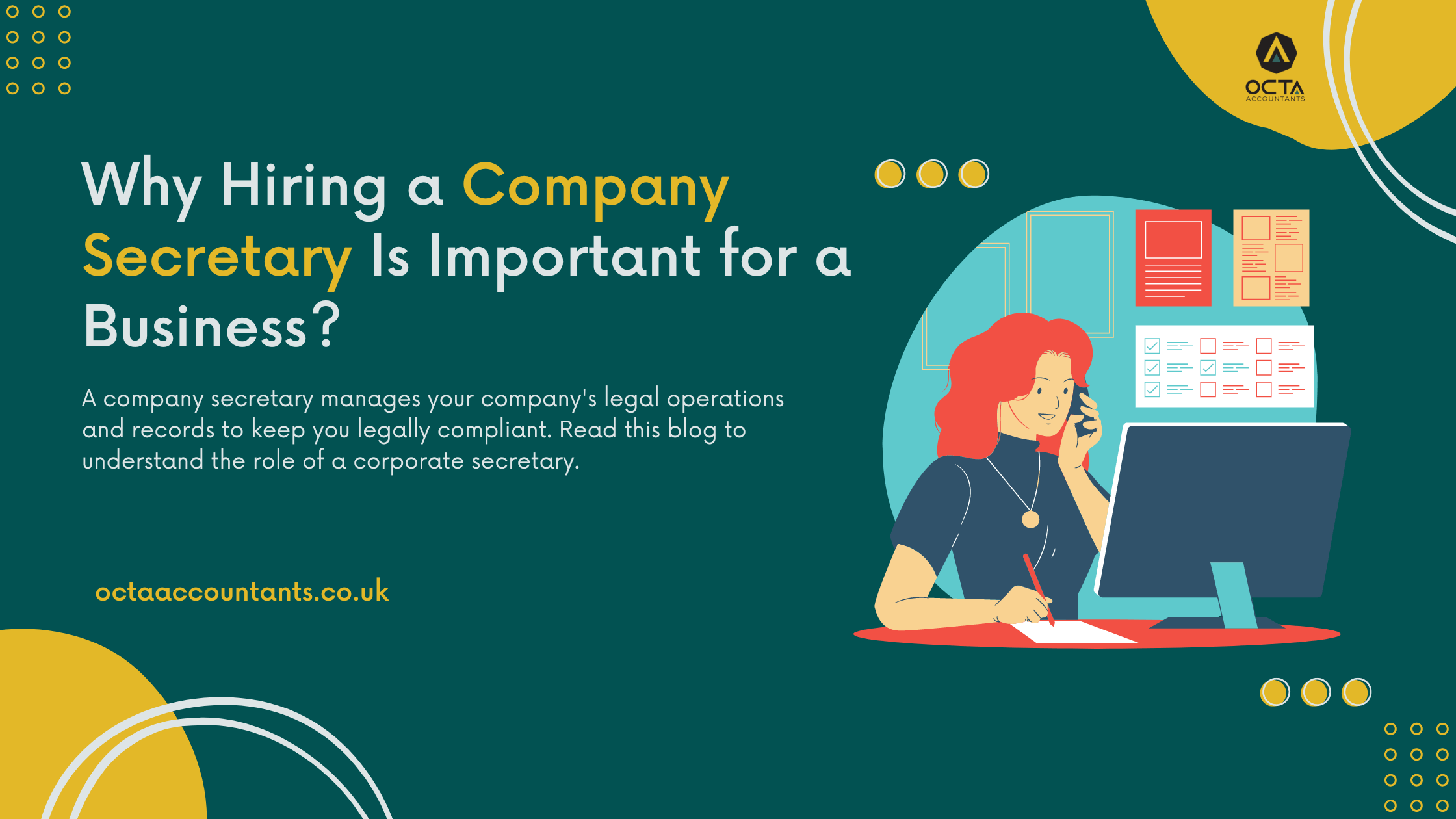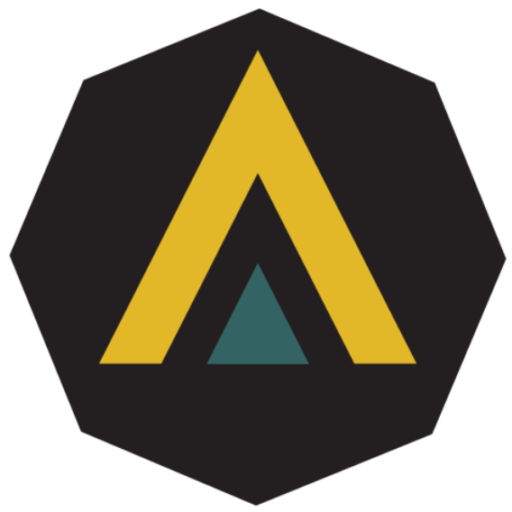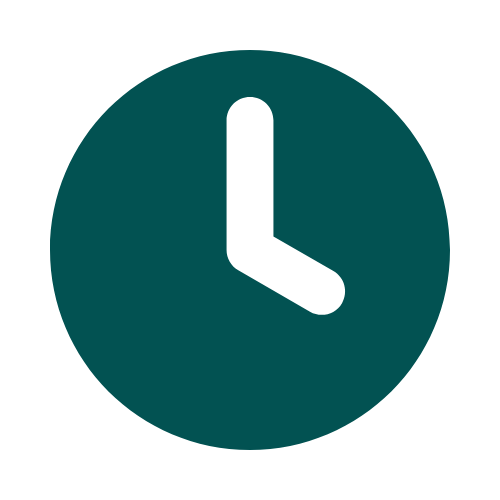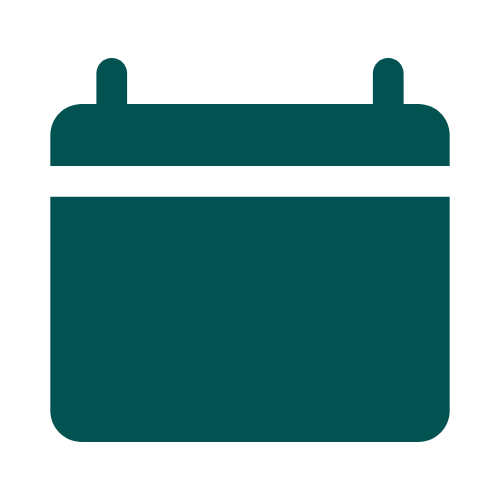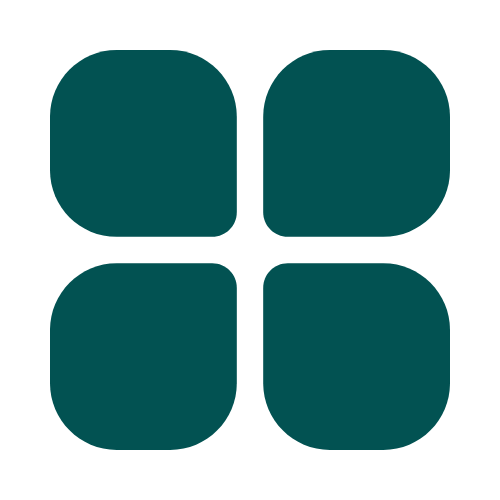 Company Secretarial Service
A company secretary is not necessary for every organisation in every jurisdiction. Restrictions differ by country, and even within a single jurisdiction, different rules may apply depending on the type of company. It is essential to remember that the company secretary is usually considered an officer. The obligations must be carried out even if no company secretary is appointed. It applies to companies listed on international stock exchanges. "Companies should still perform cosec duties, such as legal and financial filings," says Gonzalo Garcia, a senior director in the United States.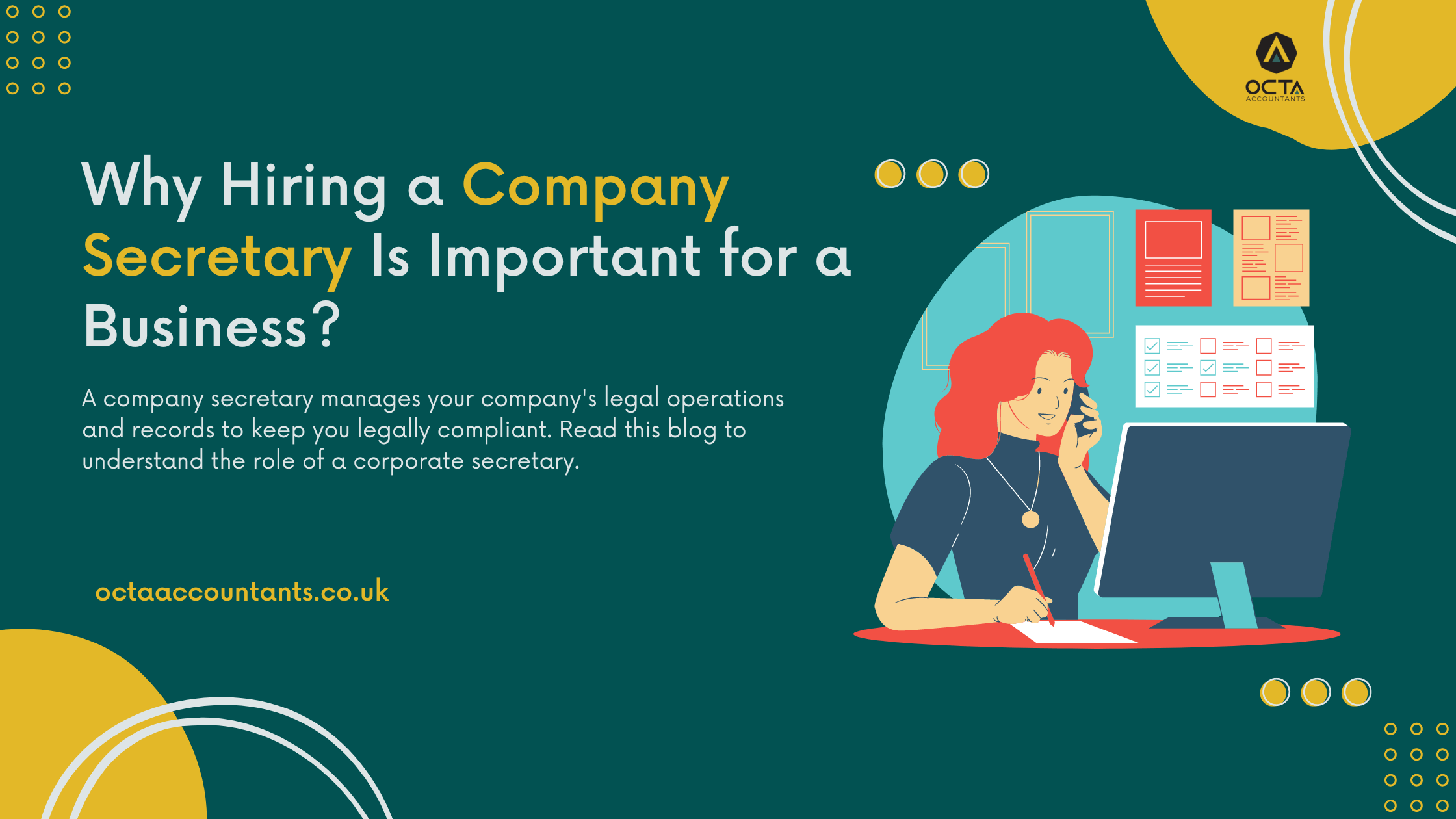 What is a company secretary?
A company secretary is the head of the administrative division of a company. They have a duty to file annual returns and other documents to the Companies House. They are also responsible for convening board meetings and other internal administrative matters. The secretary needs to be organised, motivated and have a good understanding of the internal workings of your company.
You and the other directors will normally appoint a company secretary when registering a company. The Companies Act imposes a wide variety of duties on the company secretary. Some people are barred from becoming company secretaries; this includes the company's auditor and undischarged bankruptcies. A secretary doesn't need to have formal qualifications and can delegate or outsource tasks. There are around 150 separate criminal offences committed by a company secretary under the Companies Act. Some companies offer a chartered secretary service, or you could use a consultancy to outsource tasks.
What is the company secretary's main role in a business?
The company secretary is in charge of filing Companies House reporting requirements. The annual return, directors' report and auditor's report are among the documents that should be filed. A company secretary is in charge of filing the directors' report. The report contains information about the company's current state as well as the names of its directors. It must also include information about the company's assets and liabilities, including debts. 
Filing the auditor's report may also be necessary.  Companies that file accounts must do a strategic assessment. If your company is public, the company secretary must file several quoted company records. The reporting rules do not apply to small businesses.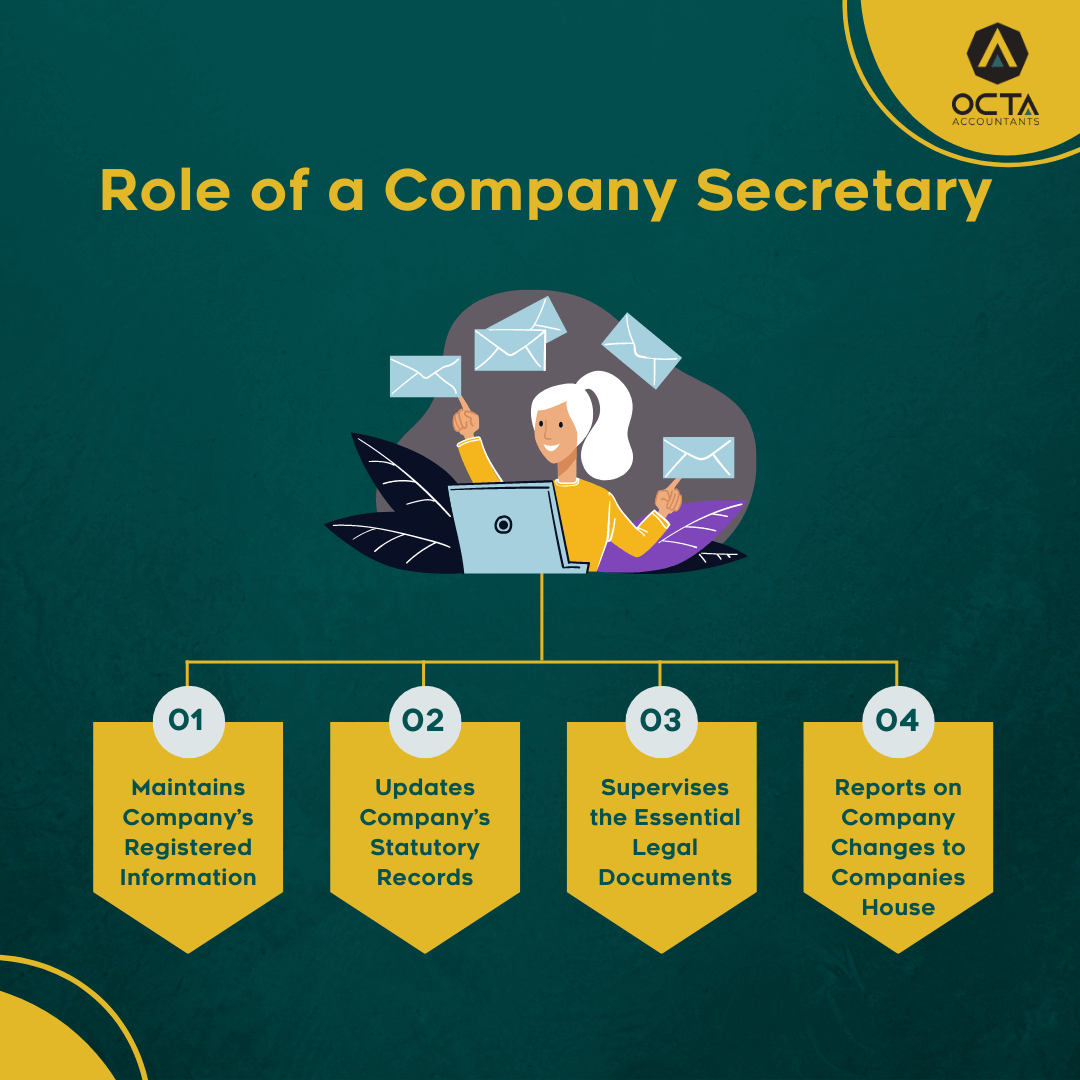 i) Maintaining the company's registered office
The company secretary is responsible for maintaining the company's registered office address. This does not have to be the address from which the company actually operates, but must ensure that all correspondence is sent to the correct address. The secretary is also responsible for telling Companies House about any change in the firm's registered address.
ii) Updating the company's statutory records
The director of a company is responsible for maintaining the company's statutory records. These include; minutes of general and board meetings, a register of directors, a register of shareholders, any charges applying to the firm's assets, and a register of 'debenture holders'. 
iii) Supervising essential legal documents
These include the Certificate of Incorporation, the Memorandum and Articles of Association, share certificates and stock transfers, the company's seal, and any certificates of change of name.
iv) Reporting on changes to the company
Companies House requires you to notify them when you make certain changes to the company, including any new shares allotted and when there is a change to the makeup of the board of directors.
What other ways can the company secretary contribute to the business?
The company secretary's role includes a number of important responsibilities, including the legal record-keeping and reporting requirements outlined above. They are also responsible for ensuring that accurate minutes of board meetings are taken and signed. Secretaries must convene a meeting of the board of directors if any director asks for one, and must give at least 14 days' notice to the other directors.
A company secretary can give 14 days' notice (21 days for a public company) before an annual general meeting or if a director requests one. AGMs are no longer required to publicly listed companies, but they must be held if 5% of shareholders or more with one to be held.
In smaller companies, it is normal for the company secretary to take on a number of additional duties. This is in line with their general role as the chief administrative officer of the business. Secretaries often take on responsibility for things like PAYE and payroll, pensions, VAT registration and managing the company's offices and legal matters.
A company secretary may also sign off documents on behalf of the firm, such as leases or documents relating to accounts.

What are the risks of being a company secretary?
There are a number of legal risks associated with working as a company secretary in the UK. It is only the company secretaries of large, public companies who are at serious risk of prosecution. Secretaries in smaller companies with more informal roles are unlikely to face criminal proceedings unless they have been complicit in fraud or other serious criminal activity.
The secretary of a company can be liable for joint liability if there is a breach of the Companies Act. Failing to file the annual return could land you a fine, or in serious cases, a criminal charge. If the secretary is complicit in a crime committed by the company, such as fraudulent trading, they could be disqualified or prosecuted.
Also Read: What is the role of a virtual CFO?
Four Advantages of Hiring a Company Secretary
There are four advantages to hiring a service company as your company secretary rather than asking friends or family.
1) Compliance with the law
A company secretary is in charge of ensuring that a business's statutory responsibilities are achieved. Even if you have a company secretary, the directors are still liable for any misconduct committed by the company. Make sure you are still aware of what is going on and do not rely just on the company secretary.
2) Abstain late submissions
A private company may be punished if its annual return is not filed on time. It is also a legal need to file a profits tax return and an employer's tax return. The company secretary will always remind you to submit those returns on time, but the possibility is very low.
3) Trustworthy and honest
Using a service company as your company secretary is the best approach to ensure that your secretary is trustworthy and reliable. It is especially true if your company is an offshore company, in which case your secretary will always act in accordance with your instructions. This way, you can ensure that your company is never jeopardised.
4) Urgent administrative assistance
Hiring a service company to act as your company secretary saves you the time and effort of searching for administrative assistance. If you need administrative duties done urgently, such as payroll or a virtual secretary, they will always be your reliable partner who is available when you need them.
Also Read: 8 Benefits of Outsourcing Bookkeeping & Accounting
Outsourcing company secretretial services
When laying the framework for a firm, it is critical to have the right team in place to ensure a successful company incorporation. Your company can assist ease the stress by outsourcing tasks to Octa Accountants, as we can professionally provide company secretarial services. 
Octa Accounts provide dedicated company secretarial services to ensure your company's compliance with the law. Our secretarial service provider takes full responsibility for ensuring your company's legal compliance. It includes creating, updating, and organising various essential documents. Get in touch with us to get your business in good hands.
Book a Meeting to discuss your needs and get a fully personalised plan!
Octa Accountants is a one-stop accounting firm that offers a wide range of finance management services.
Do you have any questions? Feel free to reach out to us.