5 Best Accounting Software for Enterprises 2023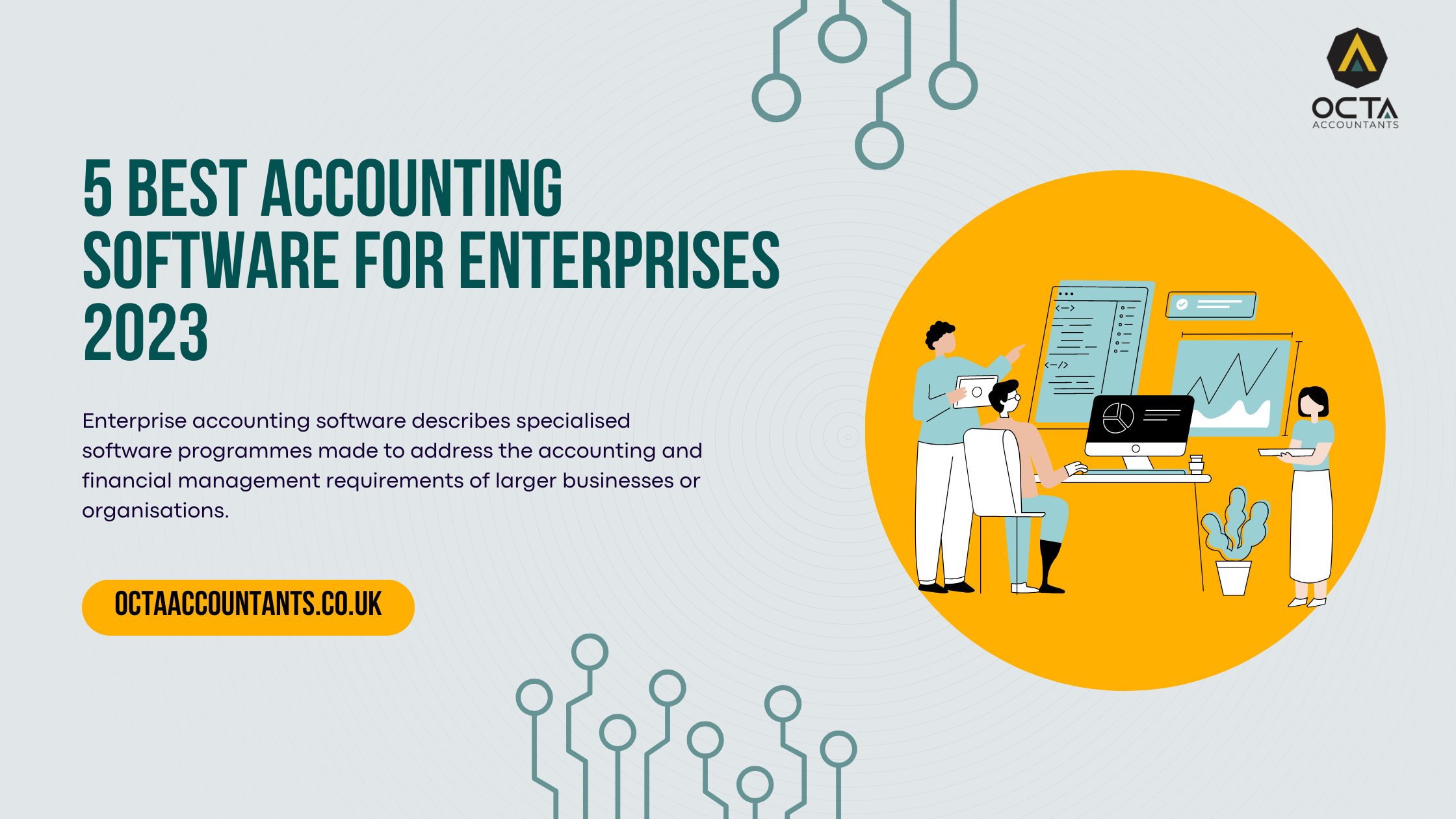 In today's fast-paced business environment, the need for effective financial management is critical for the success of any enterprise. Enterprise accounting software provides a solution to manage complex financial processes, streamline operations, and improve accuracy. In this article, we will explore the top 5 accounting software being used by enterprises in 2023.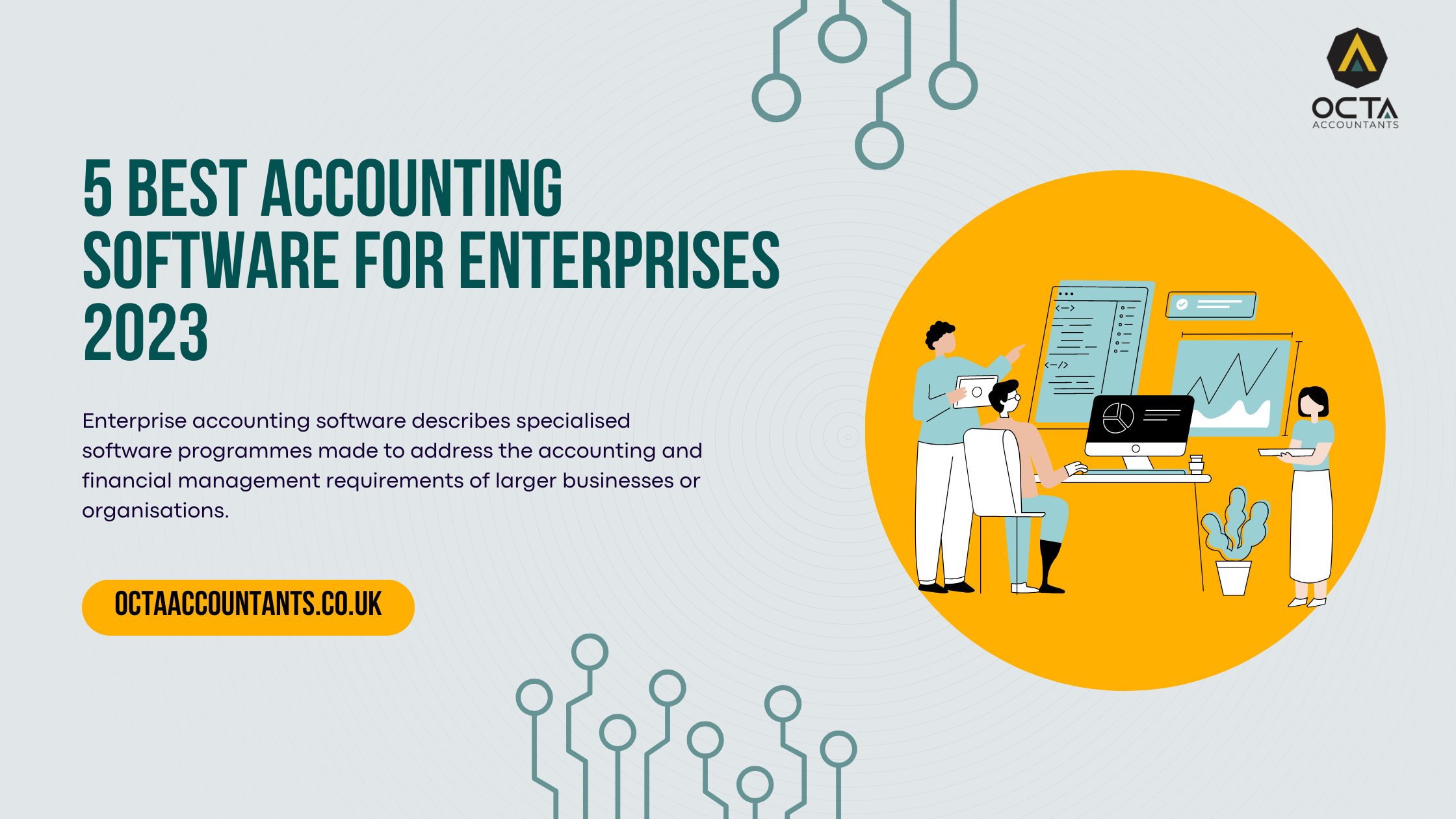 What is enterprise accounting software?
Enterprise accounting software describes specialised software programmes made to address the accounting and financial management requirements of significant businesses or organisations. These software programmes frequently provide a wealth of features and cutting-edge functionality to manage intricate financial processes. With the use of enterprise accounting software, businesses may effectively handle a number of financial processes, such as general ledger administration, accounts payable and receivable, budgeting, financial reporting, tax management, and cash flow management. To simplify operations, eliminate human labour, and increase accuracy, these systems frequently include automation and integration capabilities.
1) Oracle NetSuite ERP


Most Customisable Accounting Solution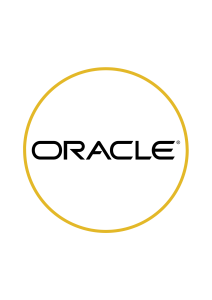 Oracle Enterprise Resource Planning (ERP) software on the cloud, NetSuite ERP, provides a number of advantages. Its cloud-based architecture lowers the cost of IT infrastructure while providing simple accessibility, automated upgrades, and scalability. Multiple systems are not required because of the software's integrated suite of applications, which also allows for easy data transfer between departments. High levels of customization in NetSuite enable companies to adapt the programme to their own needs. 
Making educated decisions is facilitated by real-time access into important company KPIs. Generating thorough financial reports and carrying out in-depth analysis are made easier by advanced reporting and analytics capabilities. However, setting up and configuring NetSuite can be challenging, and customizations that go beyond its basic capability could necessitate the use of extra technical personnel. Cost of the software might be an issue, especially for small and mid-sized organisations. We have a separate list of accounting software for small and medium sized businesses.
Pros
Cloud-Based Solution

Integrated Suite

Customisability

Real-Time Visibility

Advanced Reporting and Analytics
Cons
Complexity

High Cost

Customisation Limitations

User Interface

Issues in customer support
2) SAP


Offers Global Support & Industry Specific Solutions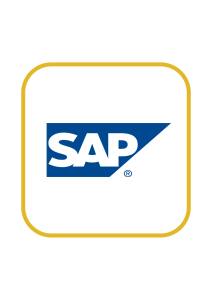 Leading provider of enterprise software solutions that assist companies in managing all facets of their corporate operations is SAP (Systems, Applications, and Products). Businesses may optimise operations, acquire real-time information, and adhere to industry best practises by using SAP because of its extensive functionality, scalability, and integration possibilities. 
However, implementing SAP may be difficult and expensive, needing specialised resources and knowledge. For optimum use, ongoing training and system updates are necessary. Despite these factors, SAP provides businesses with reliable software solutions to increase productivity and spur development.
If you're a small business owner, then it's best to avoid SAP. You can read our list of accounting software for small businesses.
Pros 
Comprehensive Functionality

Scalability and Flexibility

Global Support and Localization

Industry-Specific Solutions

Integration Capabilities
Cons
Complexity 

High Costs

Require dedicated IT resources and expertise

System Updates and Upgrades can be challenging 
3) QuickBooks Enterprise


Most Scalable Software for Enterprises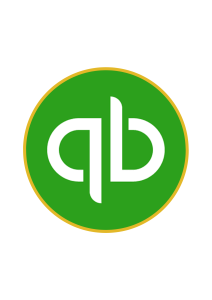 The robust accounting programme QuickBooks Enterprise was created especially for medium- to large-sized organisations. It provides a wide range of advantages that meet the particular requirements of these organisations. Scalability is among its main benefits. QuickBooks Enterprise can handle the growing data volume as firms expand, enabling smooth expansion without the need to move to another software programme. That is why even medium-sized companies should adopt accounting software as soon as possible!
The tremendous degree of customisation offered by QuickBooks Enterprise is a noteworthy feature. Using custom fields, forms, and reports, businesses may modify the programme to meet their unique needs. Organisations may customise the software to fit their own workflows and procedures, which improves financial management's efficiency and accuracy.
Pros 
Very powerful

Advanced inventory management tool

Fixed asset management features

Consolidated financial statements

You can create custom pricing rules
Cons
Desktop program requires installation and setup

Very Expensive

Complex

Limited mobile accounting app
4) SAGE INTACCT


QuickBooks Alternative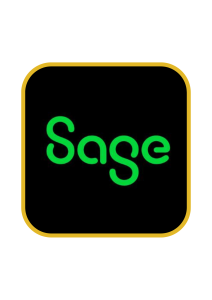 Sage Intacct, a cloud-based financial management system. It is recognised for its extensive and scalable capabilities that support organisations in streamlining their financial processes. It is a member of the Sage Business Cloud family of products. Businesses may automate and simplify their fundamental accounting procedures using Sage Intacct, including cash management, accounts payable, accounts receivable, general ledger, and financial reporting. 
The programme provides firms with real-time visibility into financial data so they can make decisions based on accurate and current information.Sage Intacct's versatility and customisation choices are among its main benefits. The programme may be modified to accommodate unique corporate demands and industry specifications, making it appropriate for a variety of sectors like banking, healthcare, and charitable.
Pros
Ease of use for financial and non-financial teams

Reduces the total number of accounts 

Cloud platform

Hands-off upgrades

Flexibility and integration
Cons
Operational functionality

Unique processes

Unconventional reporting means

Low quality of customer support
5) FINSYNC


All-in-One Solution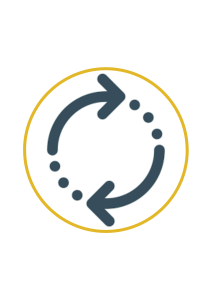 A variety of tools and services are available through the cloud-based financial management platform FINSYNC to assist firms in streamlining their financial operations. Within a single integrated platform, it provides functions including accounting, cash flow management, invoicing, bill pay, payroll processing, and financing options. By giving small and mid-sized businesses the tools to manage their cash flow, analyse spending, handle payroll, and access financing alternatives, FINSYNC seeks to make financial administration for them simpler. 
Businesses may centralise their financial data, automate tedious operations, and use customised reports and analytics to have a better understanding of their financial performance. Businesses can easily manage their financial operations and make educated decisions to promote development and profitability thanks to FINSYNC's all-in-one approach.
Pros
All-in-one Financial Management

Streamlined Cash Flow Management

Integrated Financing Solutions

Customizable Reporting and Analytics

User-Friendly Interface
Cons 
Limited Scalability

Integration with Third-Party Systems

Complex Pricing Structure

Advanced Features and Industry-Specific Functionality
Which accounting software is the best for an enterprise?
One of the top solutions for accounting software for businesses is commonly regarded as being QuickBooks Enterprise. It distinguishes itself because of its cutting-edge features, scalability, customisation possibilities, integration abilities, and robust support and training resources. 
QuickBooks Enterprise meets the sophisticated financial requirements of bigger organisations with its extensive features, which includes inventory management, reporting, pricing tools, and user rights. The programme is extremely scalable, allowing for massive data and transaction volumes while providing customization possibilities to meet unique business standards. 
Its easy interface with external programmes boosts productivity, and the availability of specialised customer support and a wealth of training materials guarantees that businesses get the help they require. 
Overall, QuickBooks Enterprise gives businesses the resources and assistance needed for efficient financial management.
How can Octa Accounting help with your enterprise needs?
Octa Accountants, which understands the difficulties that might emerge even with easily available accounting software, specialises in assisting businesses with navigating complicated financial software systems. That's why it's better to hire expert accountants to manage accounting software for you. 
Octa Accountants' accounting services are the most affordable choice for medium & large-growing corporations if they are operating in the United Kingdom or the United States. We can help with setup and deployment, customising the programme to your needs and reducing interruptions once we start handling your books and accounts. Schedule a FREE meeting with us to get rid of your accounting burden.
Octa Accountants is a one-stop accounting firm that offers a wide range of finance management services.
Do you have any questions? Feel free to reach out to us.